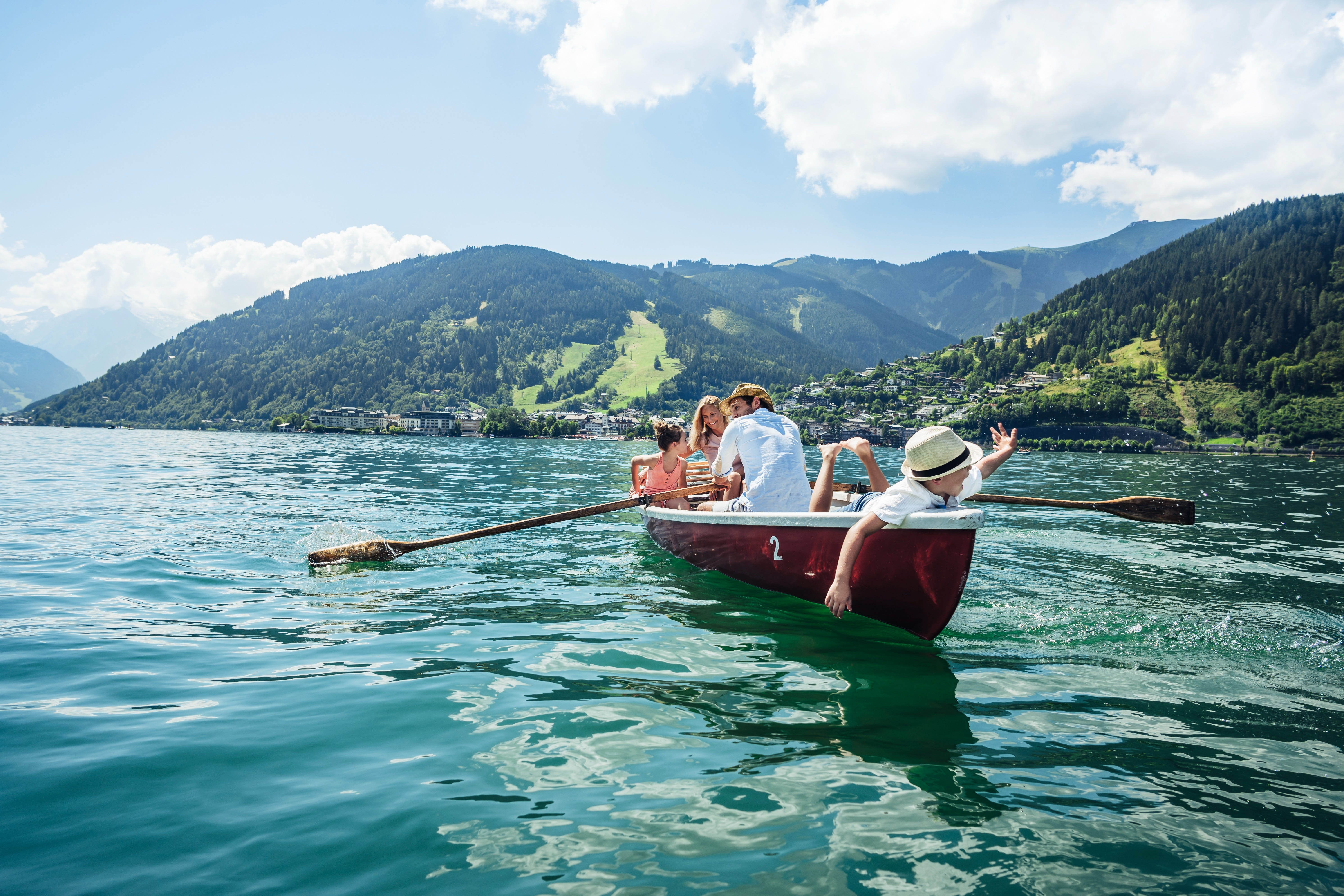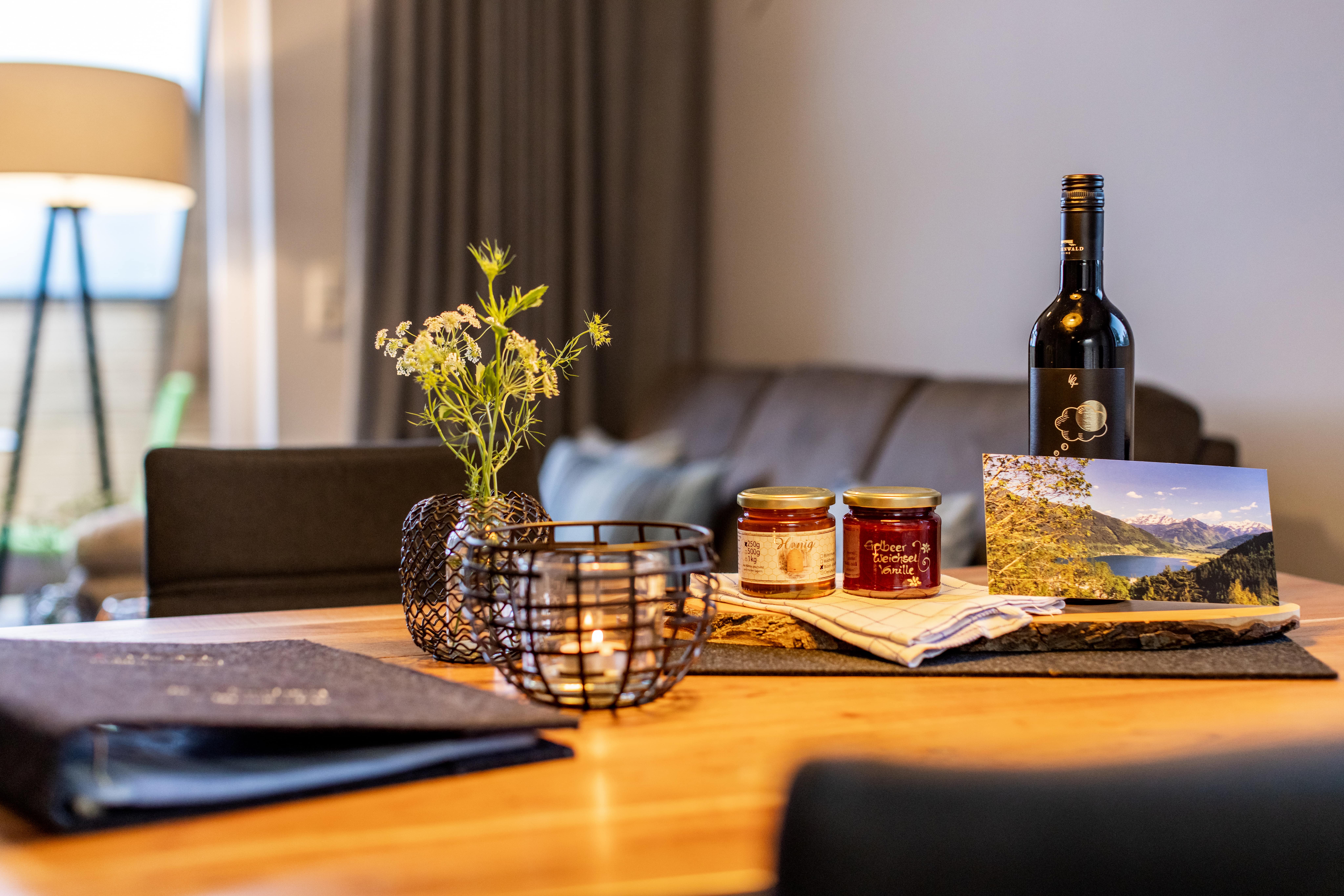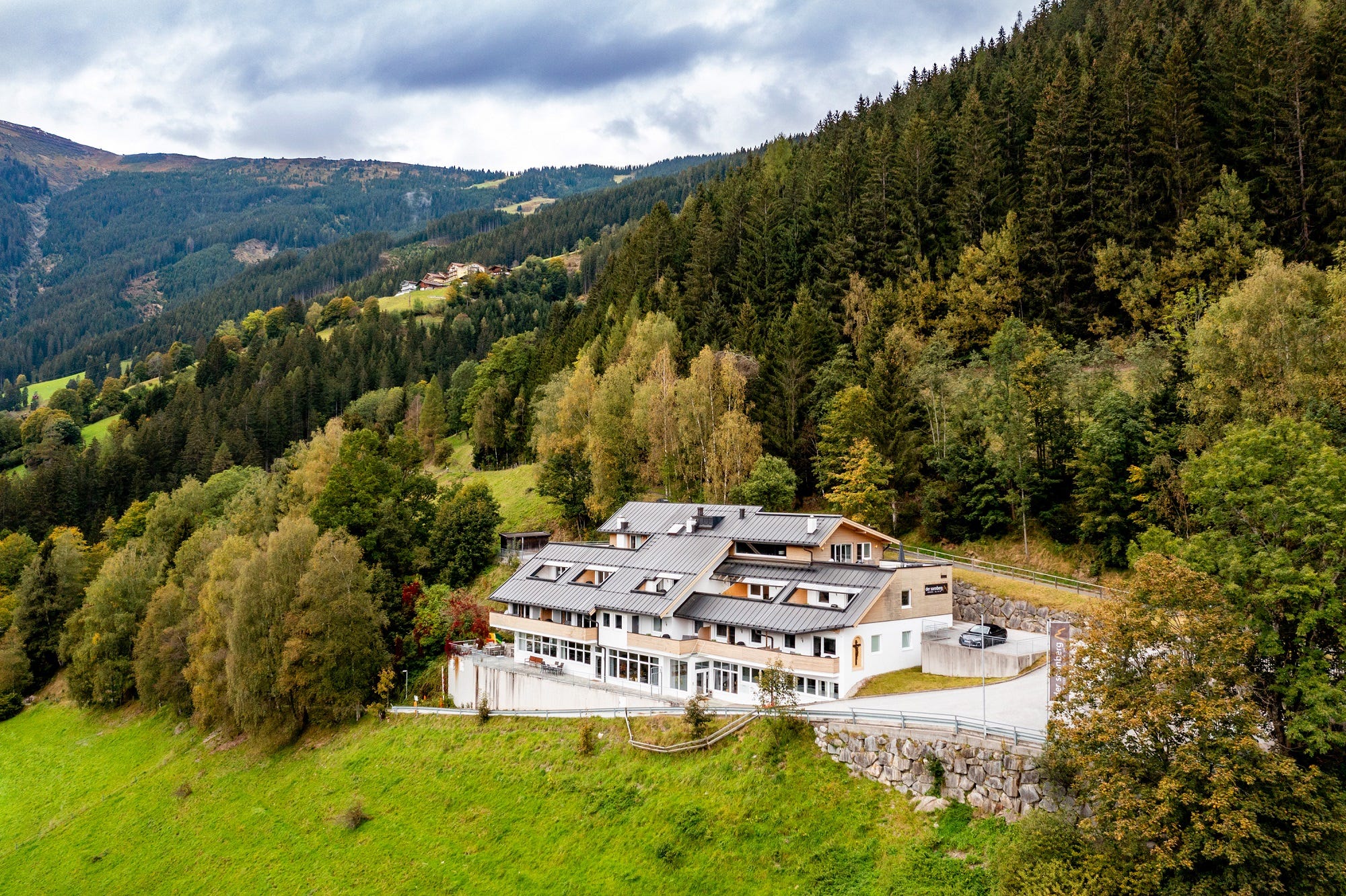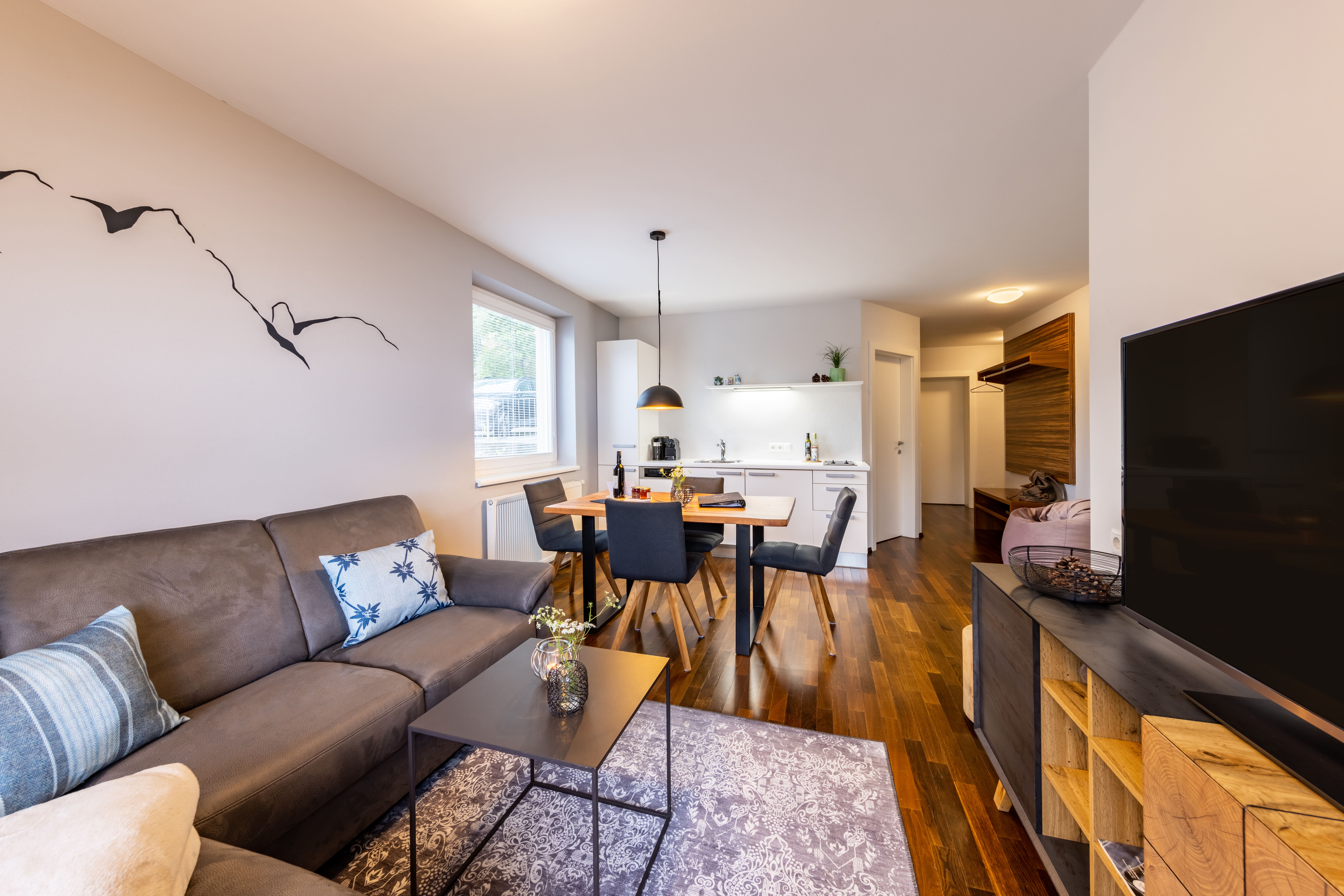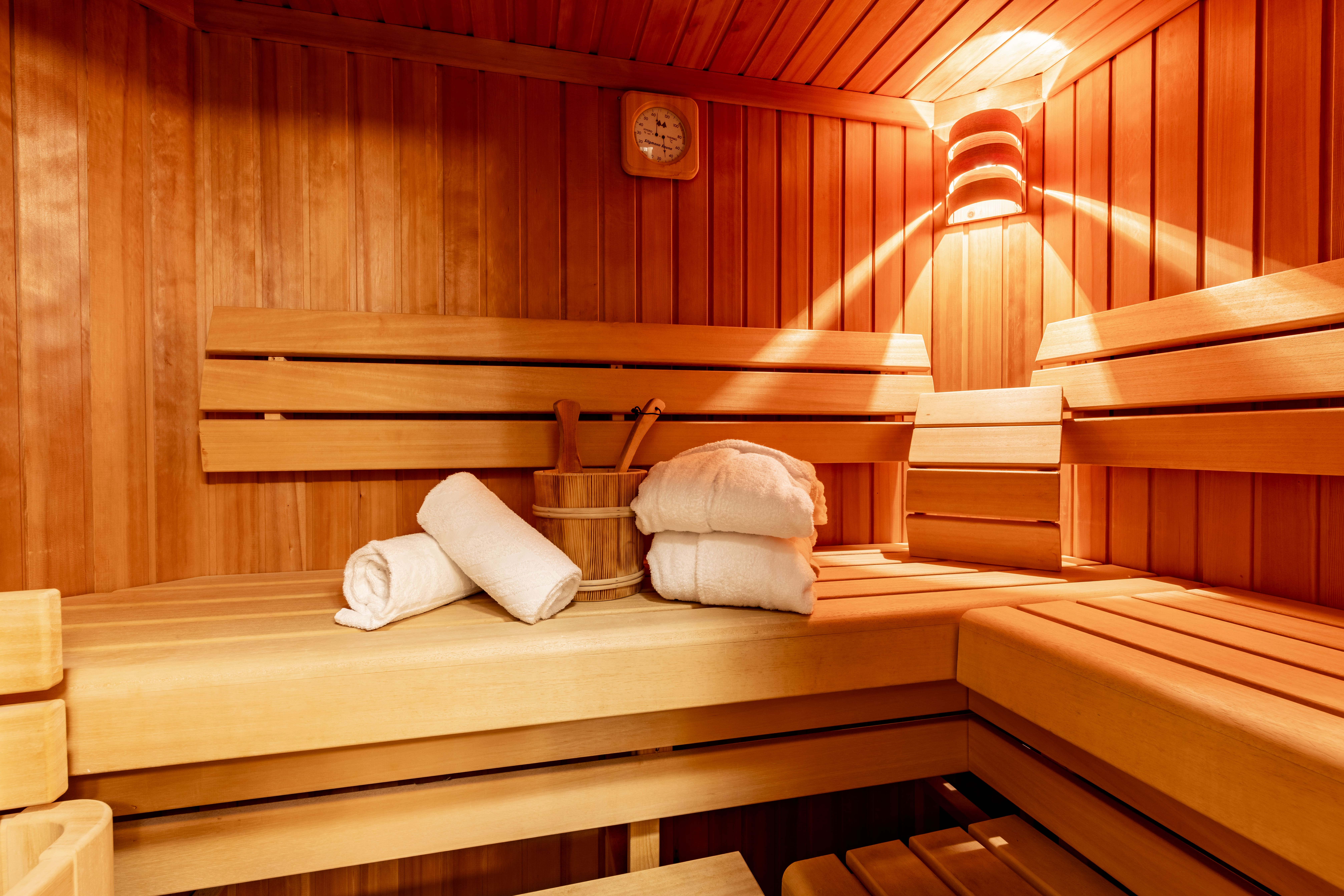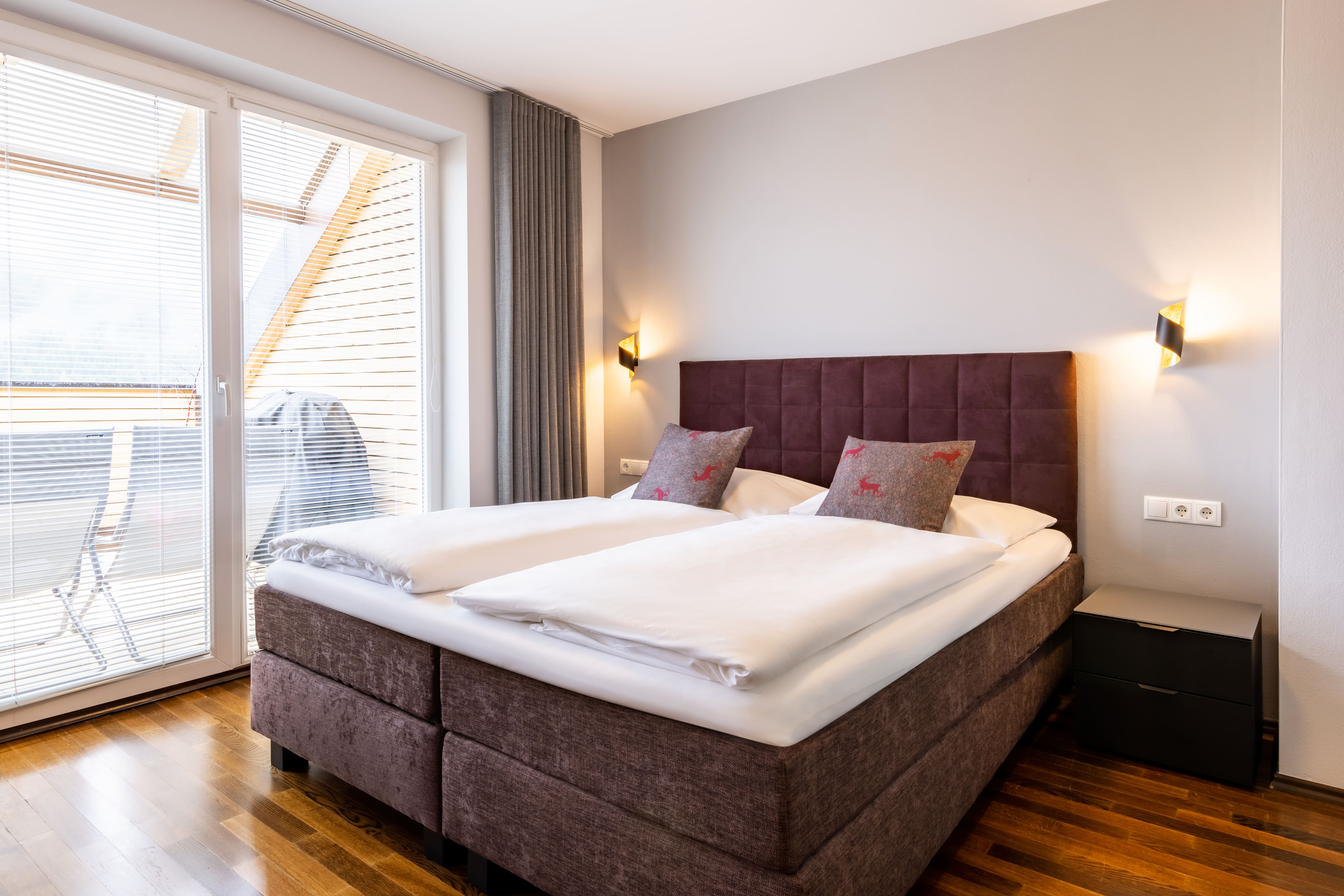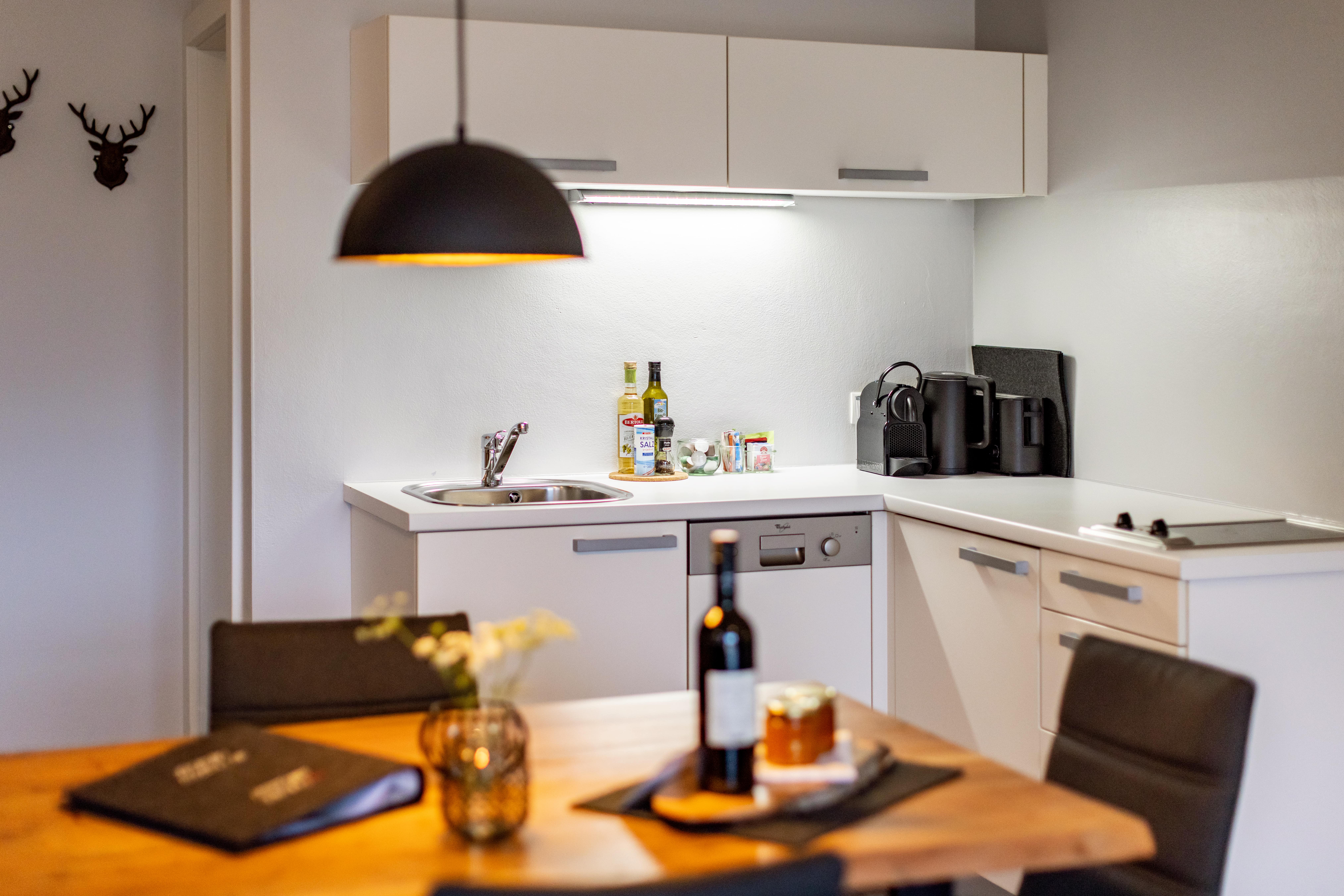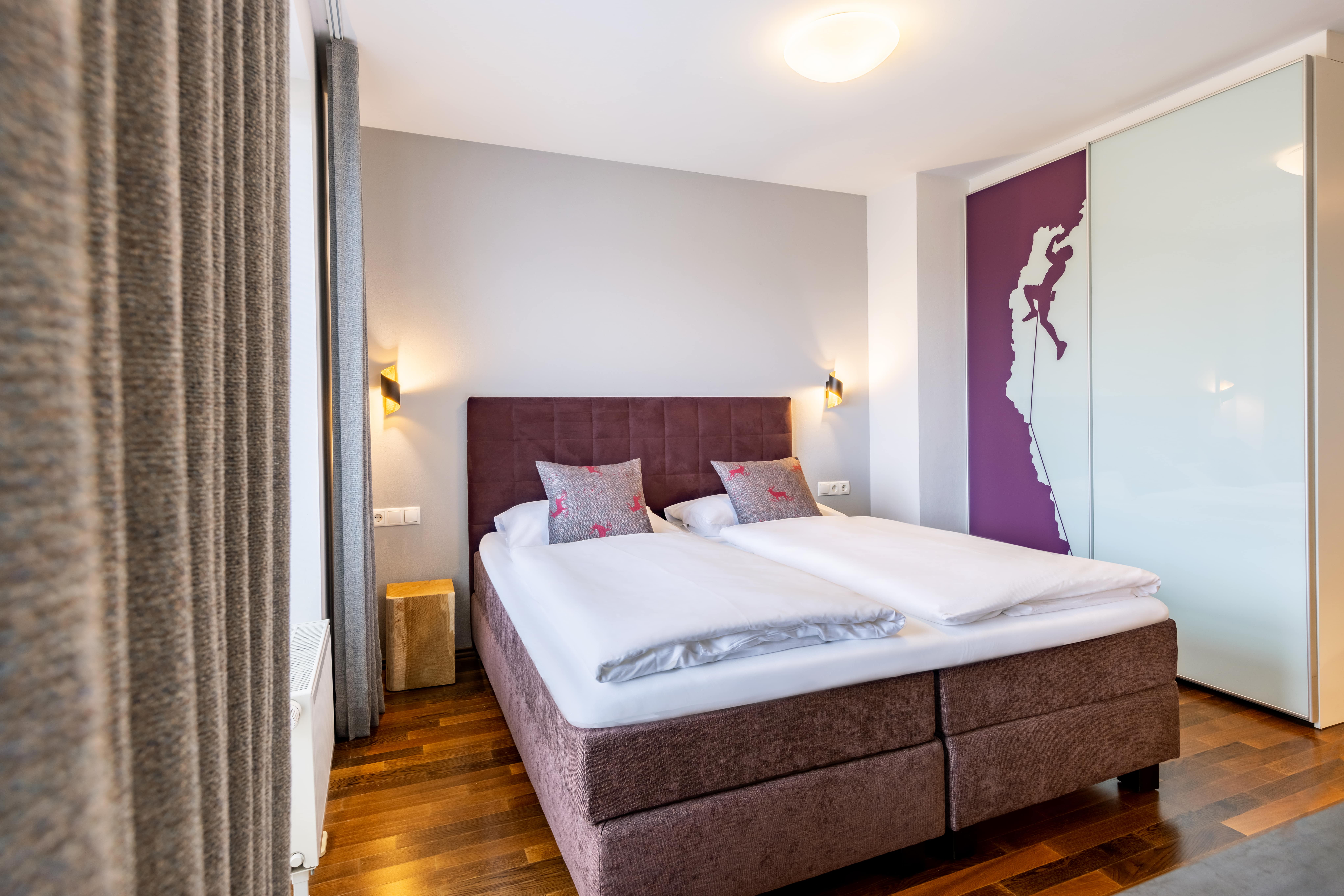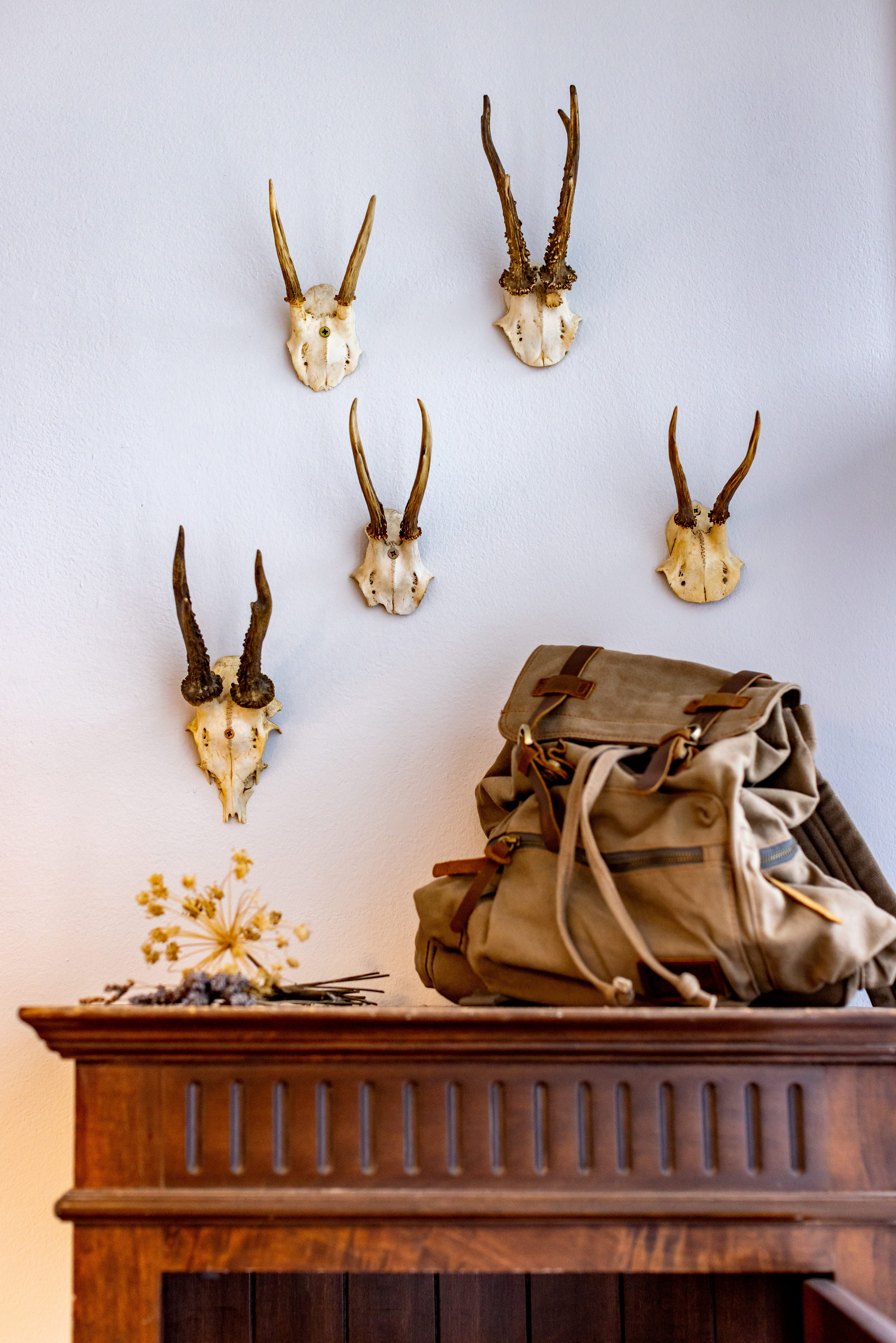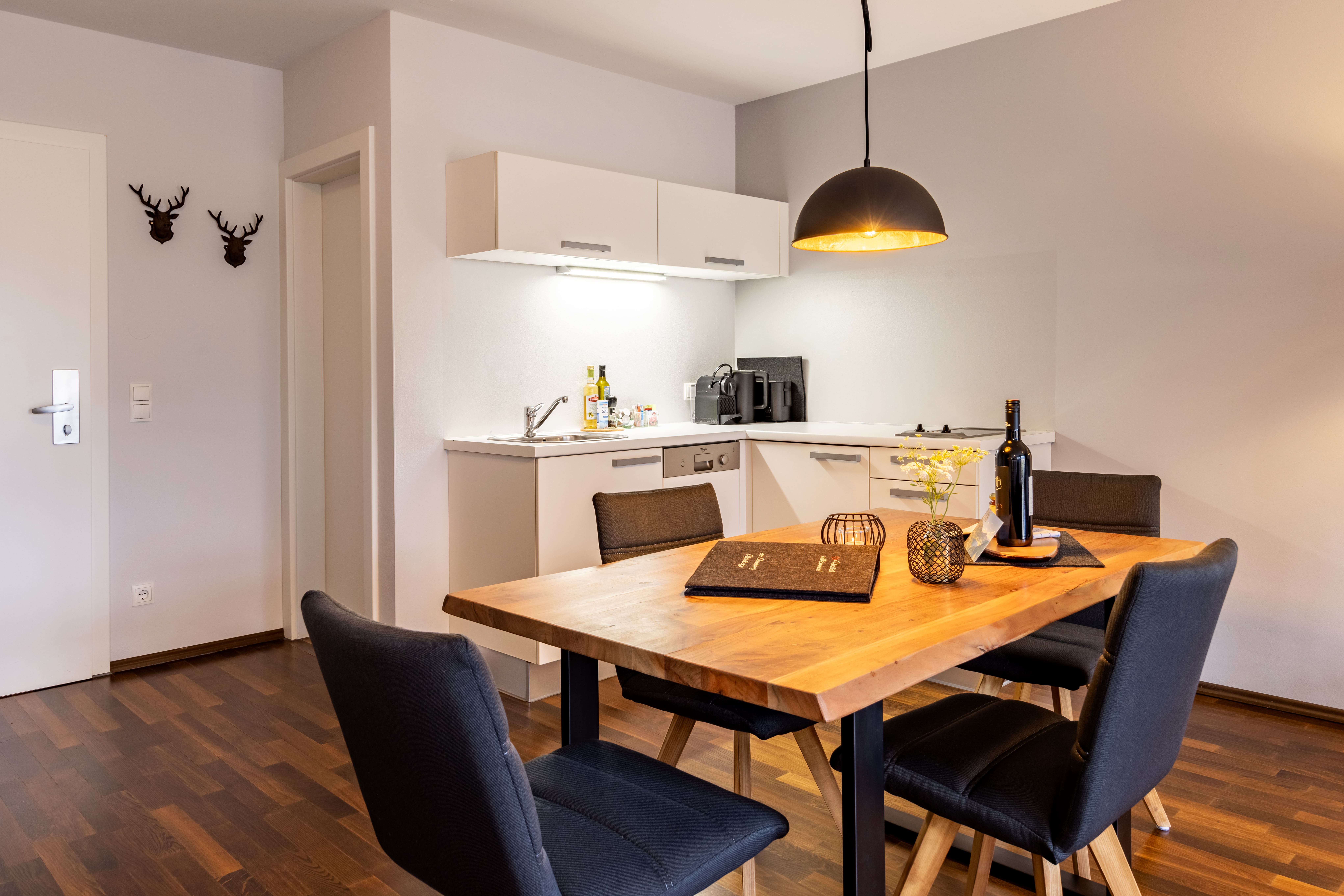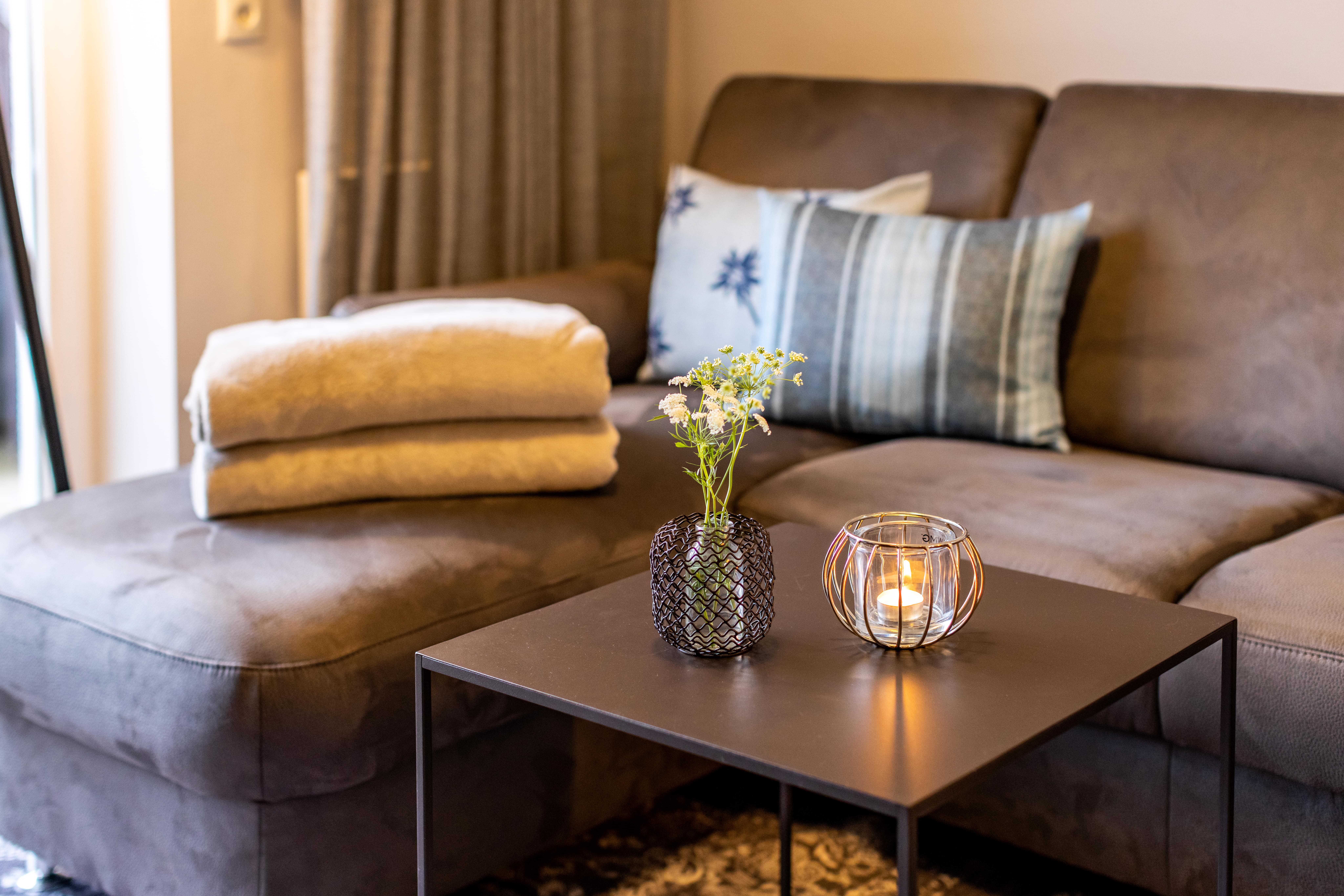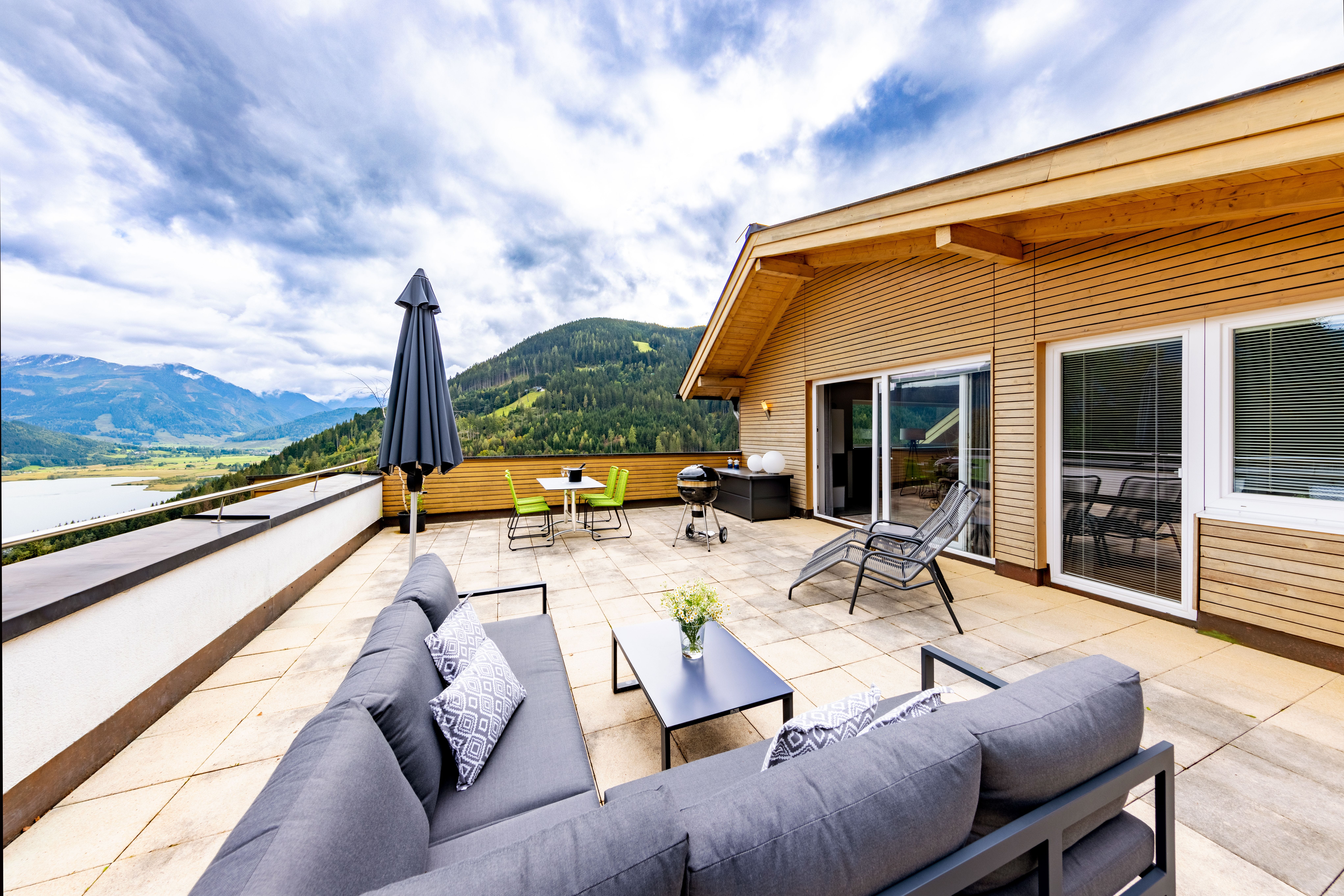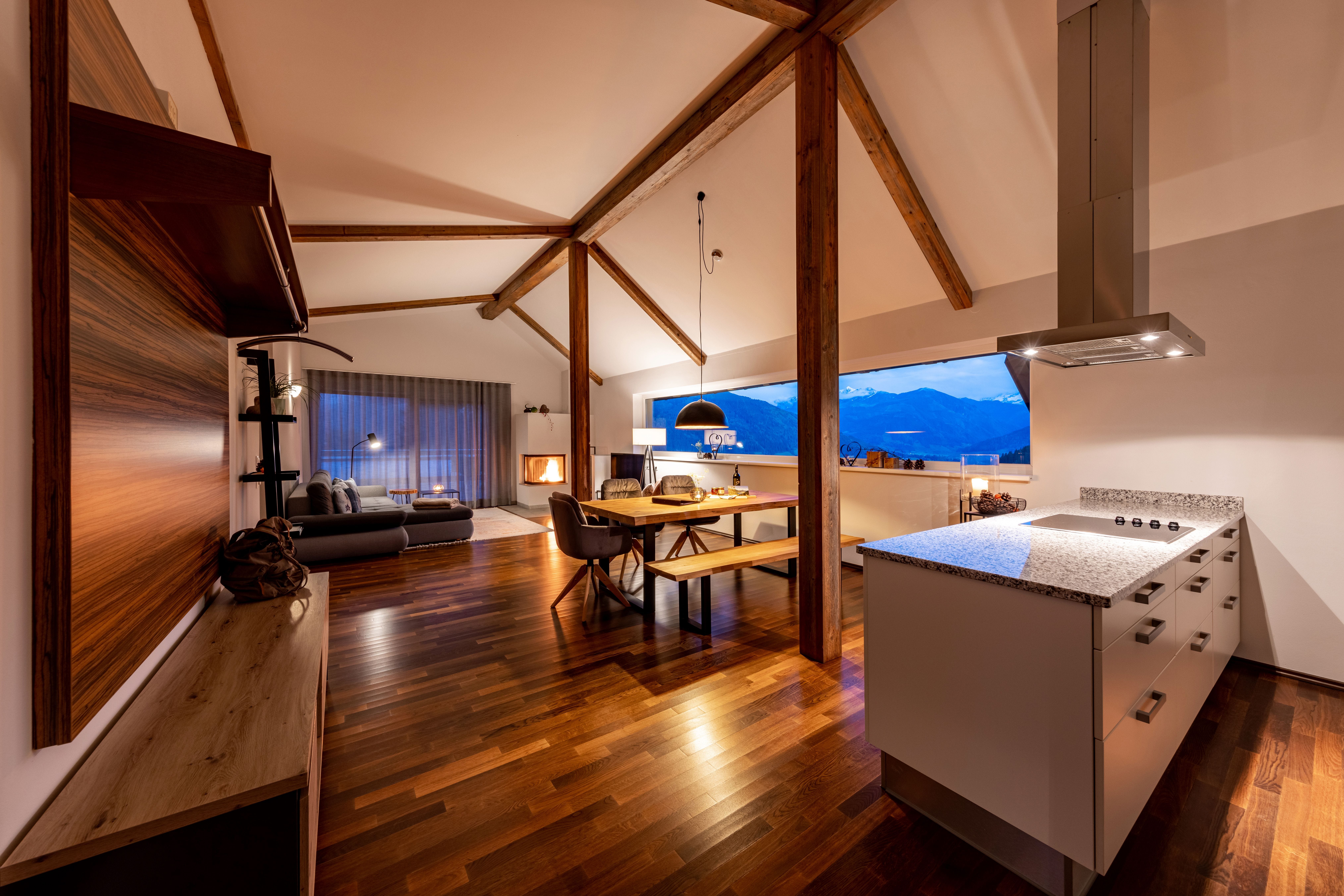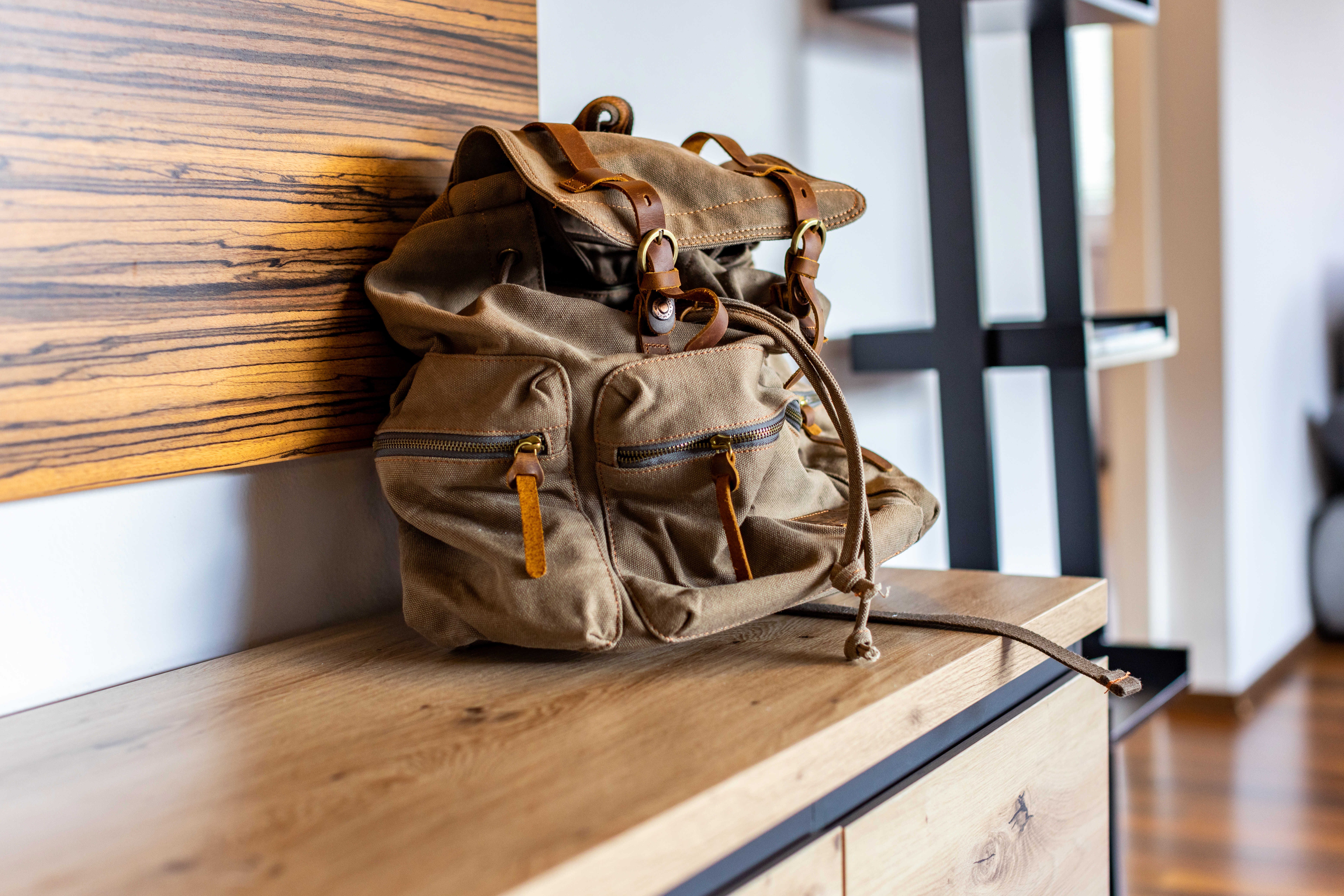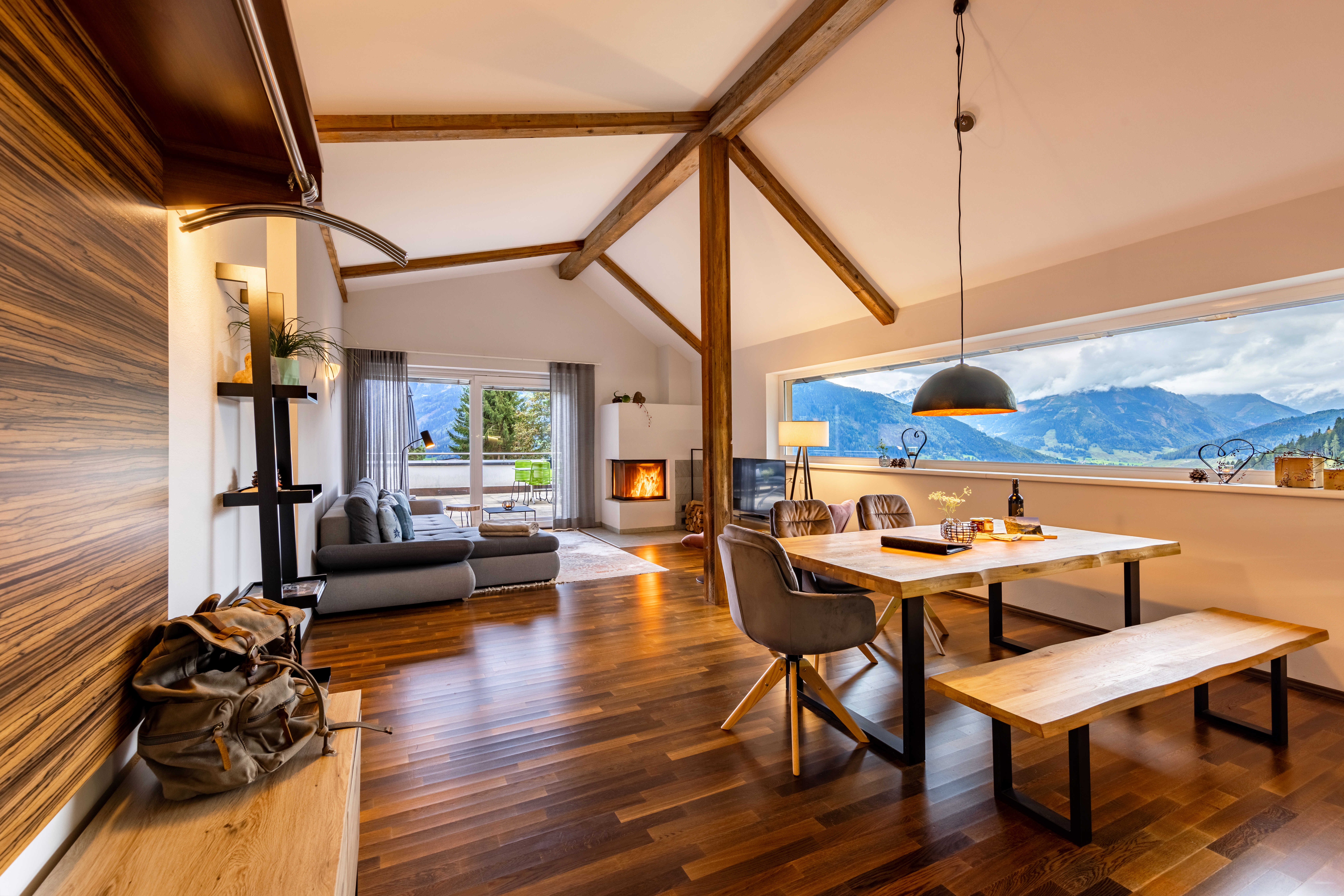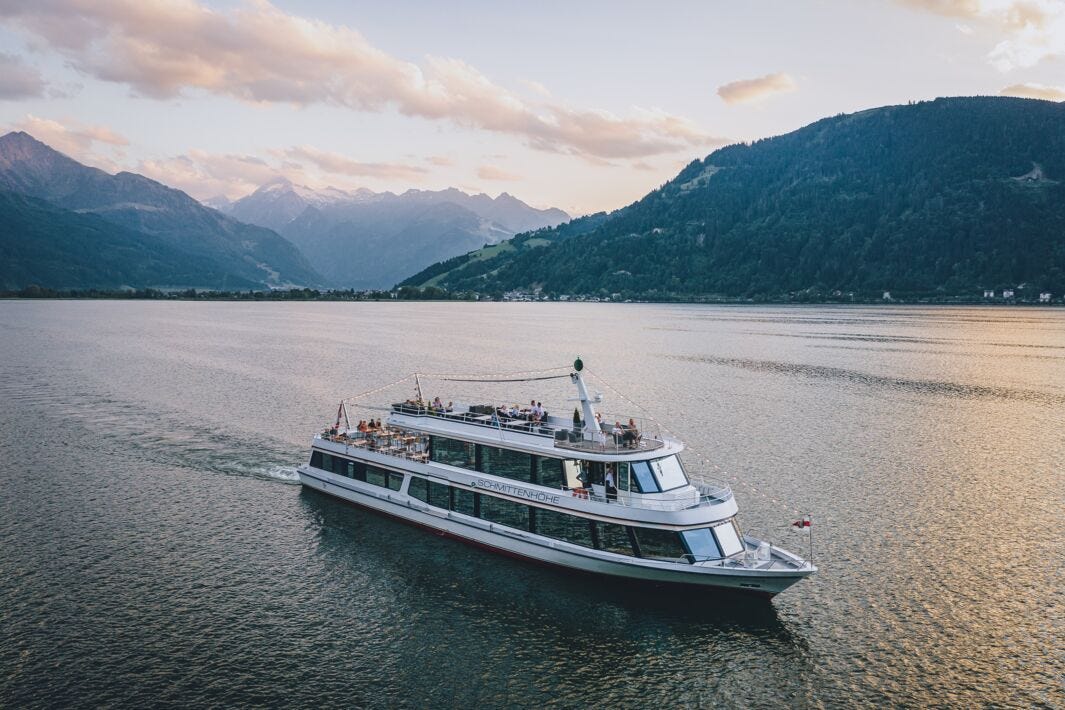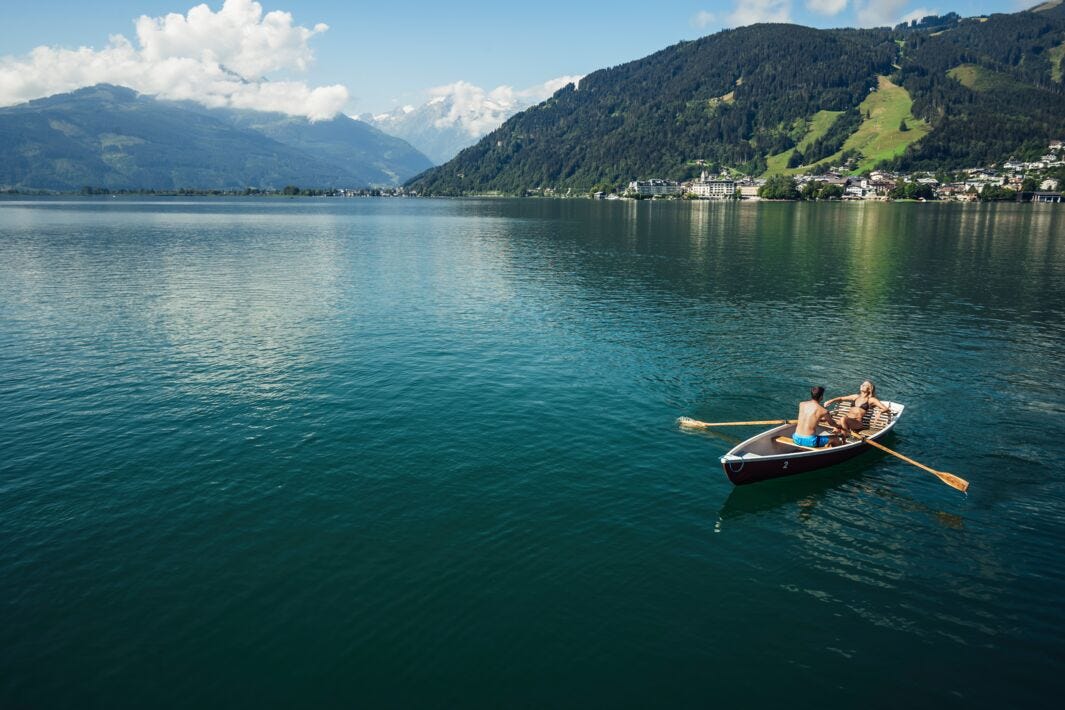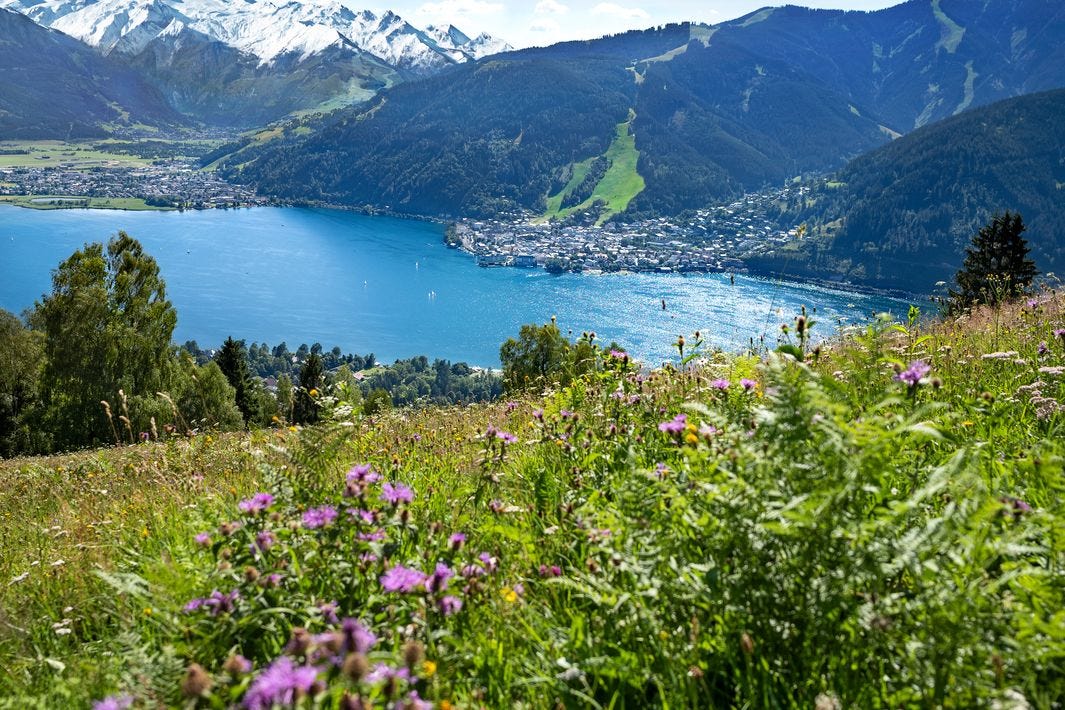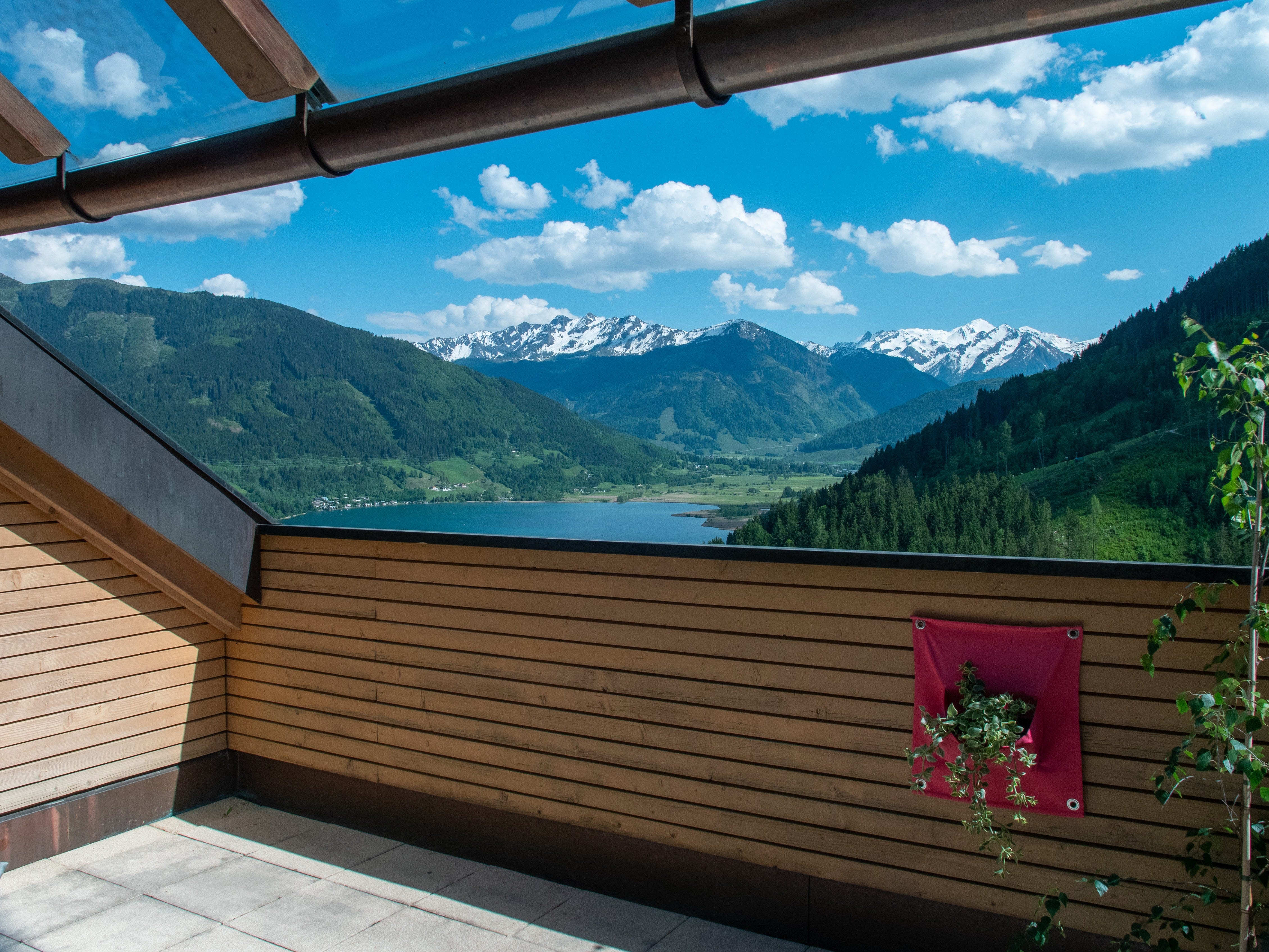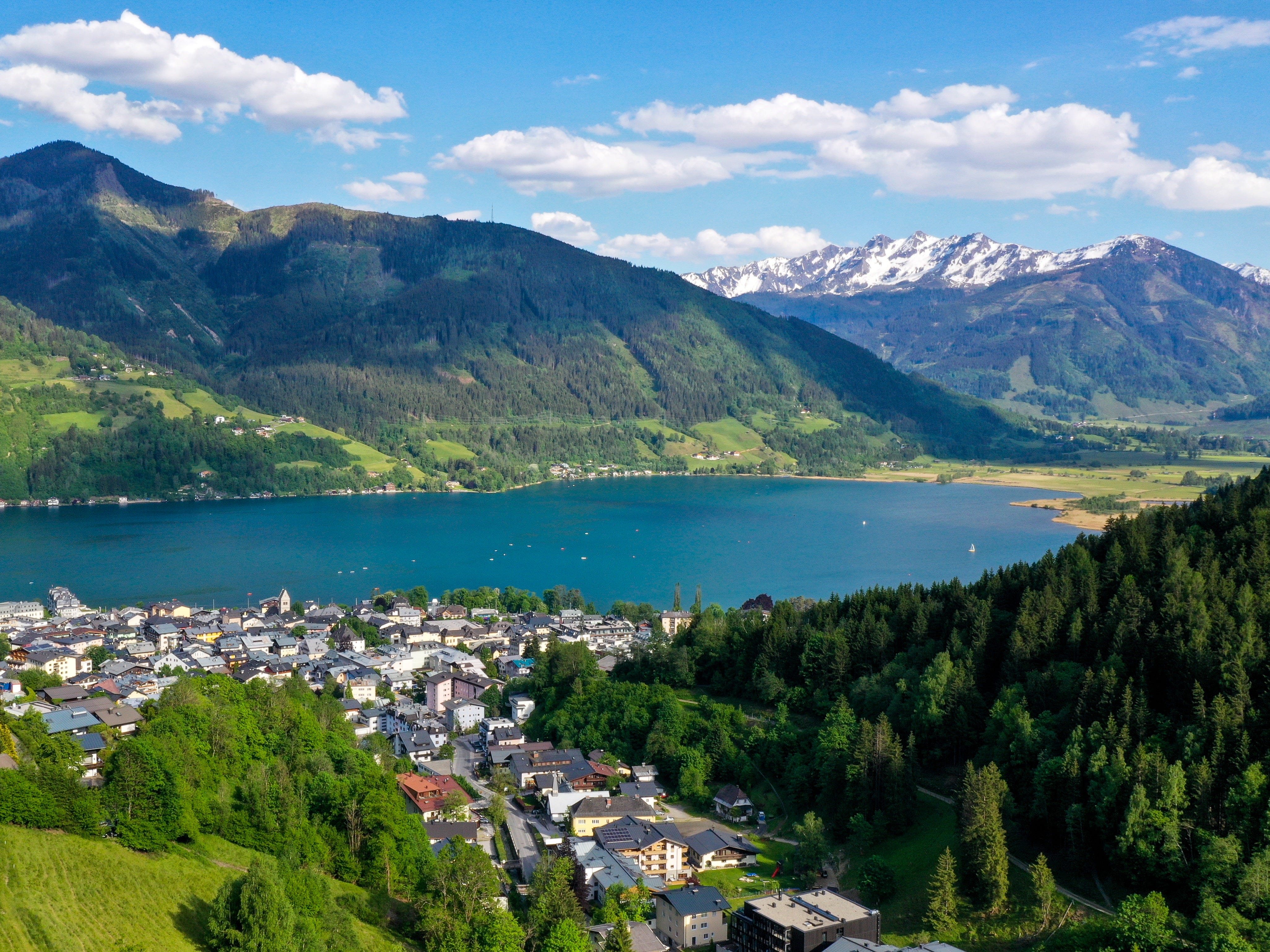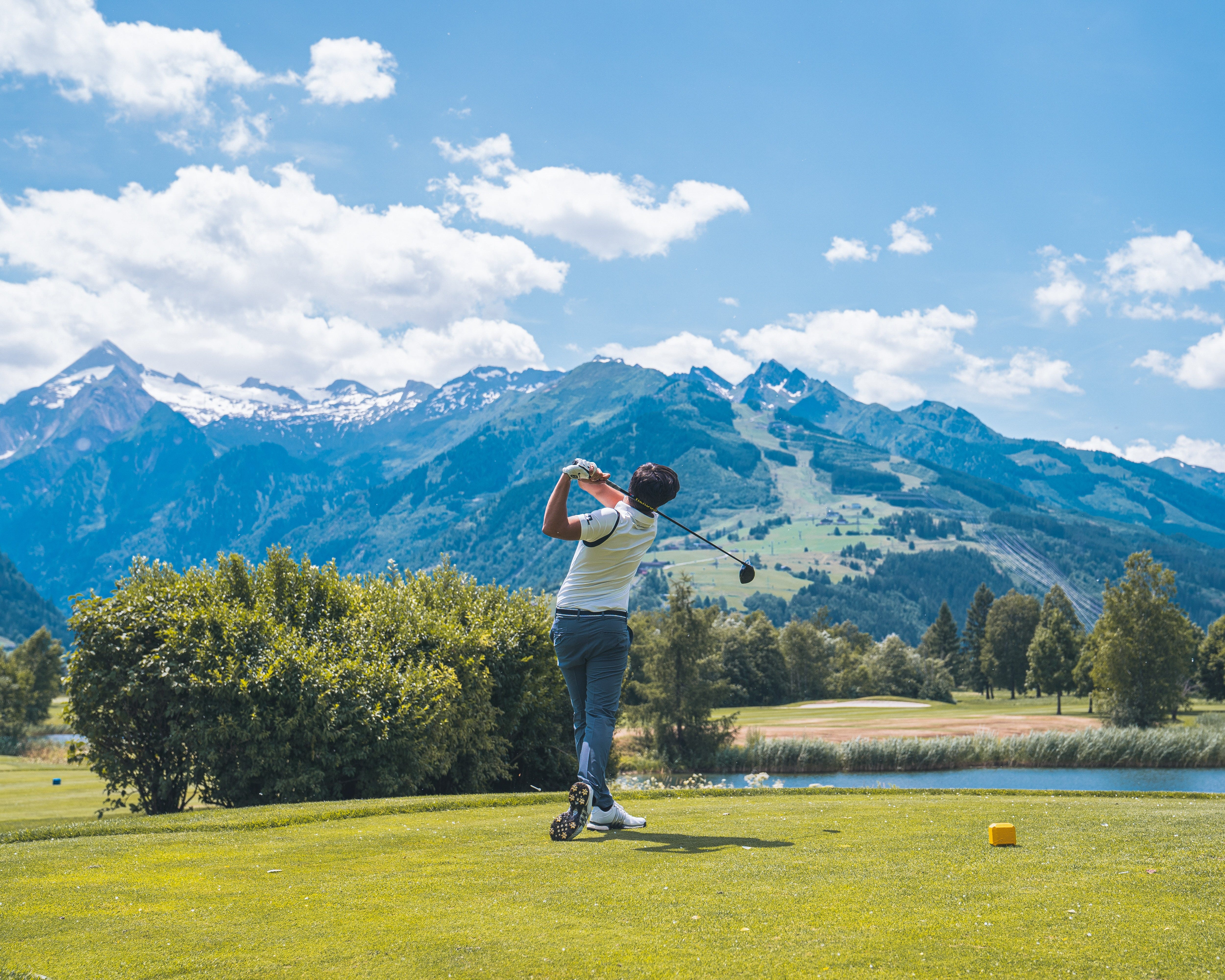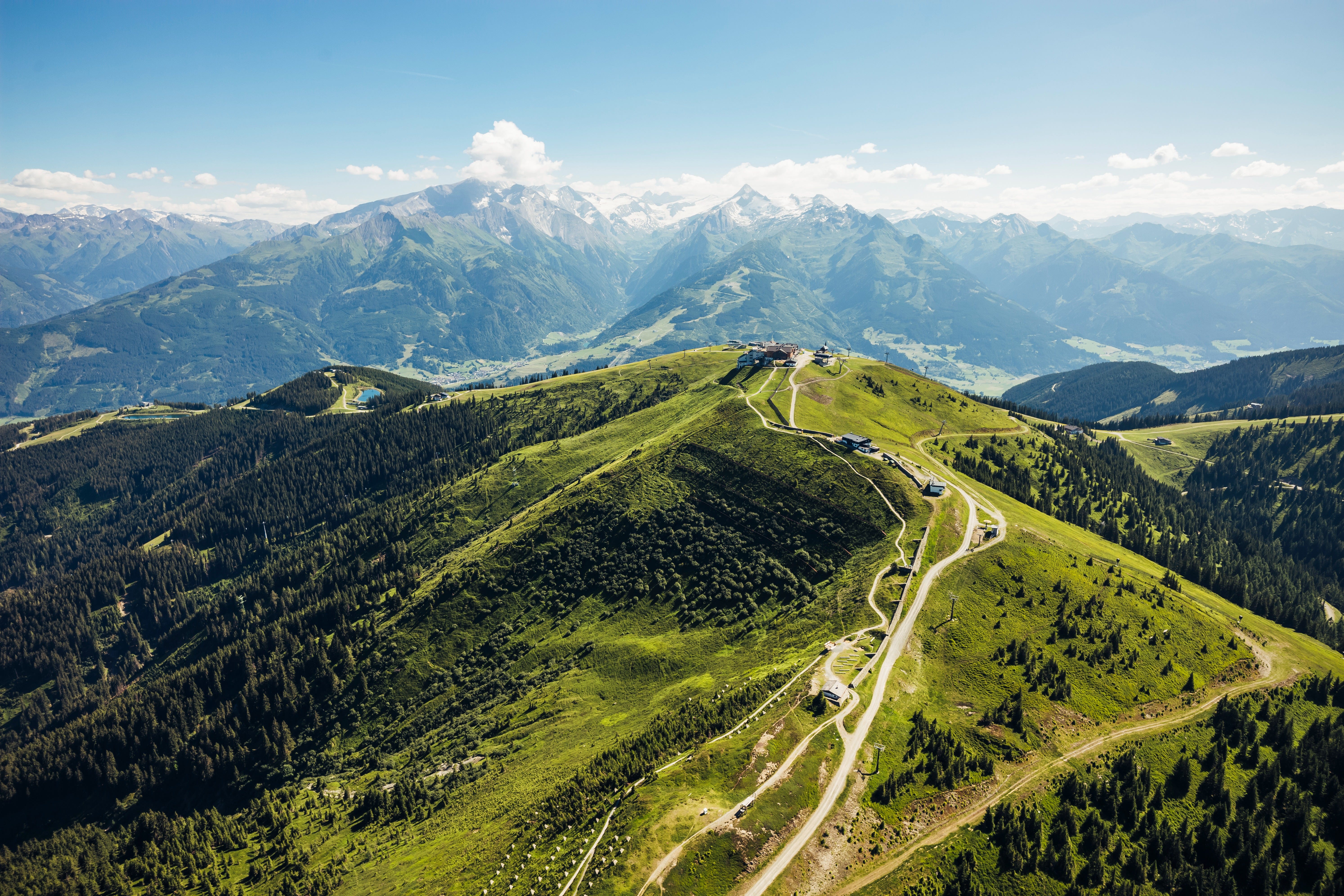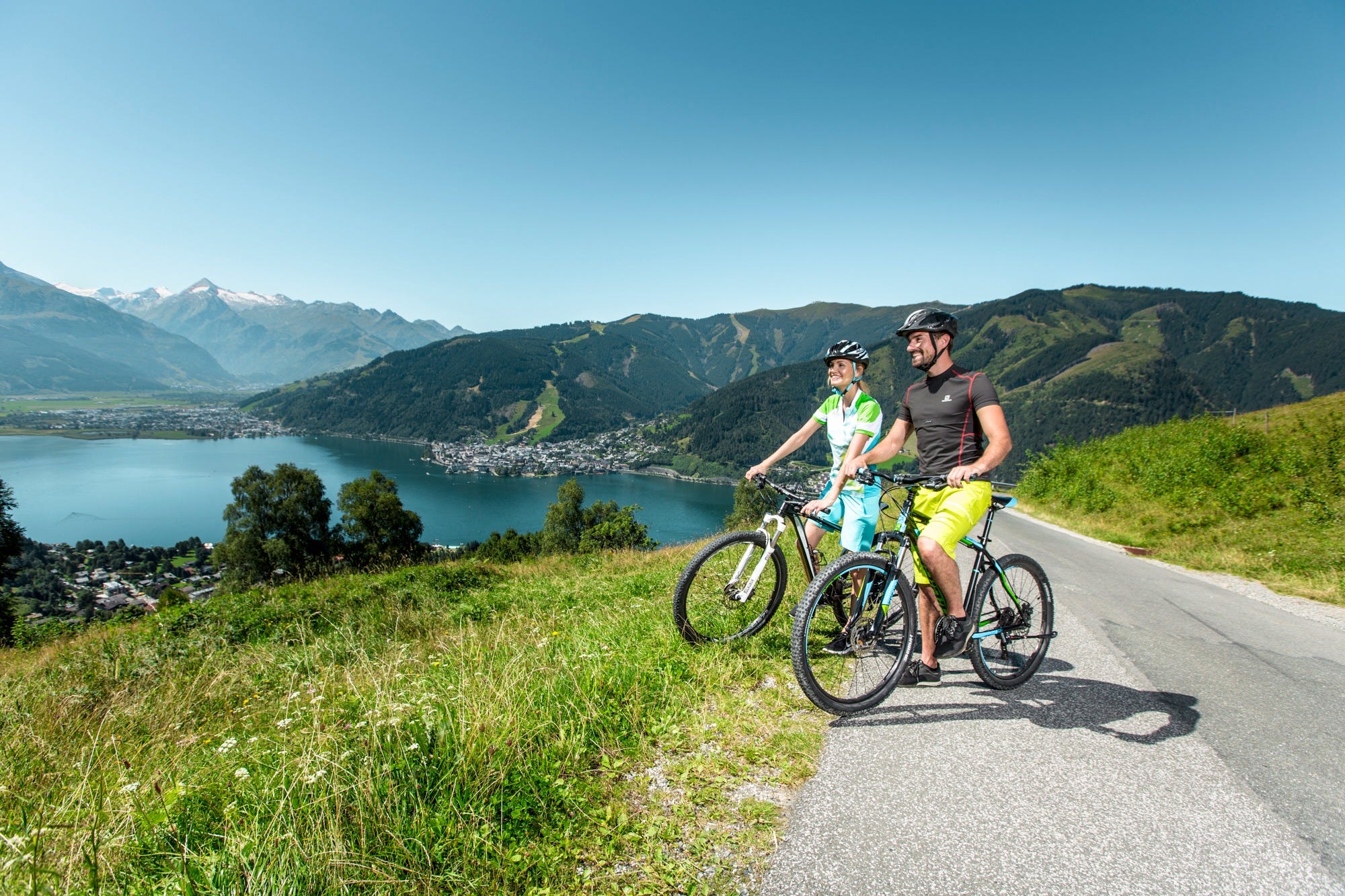 Elegant holiday apartments above the rooftops of Zell am See



This is the right place for you - this is where your holiday begins!

Welcome to 12 individual self-catering holiday flats above the rooftops of Zell am See. In a quiet residential street only 2 km from Lake Zell. With a great view over Zell am See.

All holiday flats are equipped with kitchen, balcony or roof terrace and private sauna in the bathroom.

For self-caterers who want to explore Zell am See individually in all seasons.

Zell am See is a high-quality holiday destination for hikers, mountain bikers, sun worshippers, skiers and culinary connoisseurs.