Why to book directly?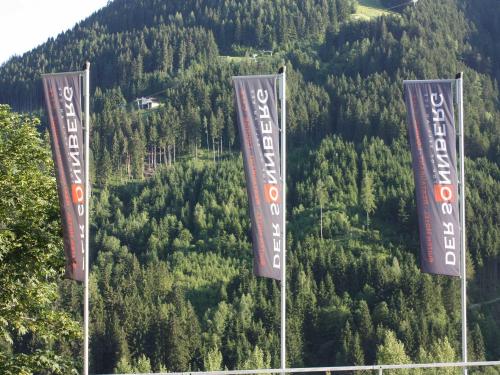 With your direct Booking you secure
the best price
the best location
the best conditions for your perfect holiday!
incl. Zell am See Kaprun Summer Card - May 15 to  October 15!
Rating 9.1 (10) - the 3rd year in a row!
Der Sonnberg - Zell am See TOP of
Our rates (incl. Breakfast) & your Bonus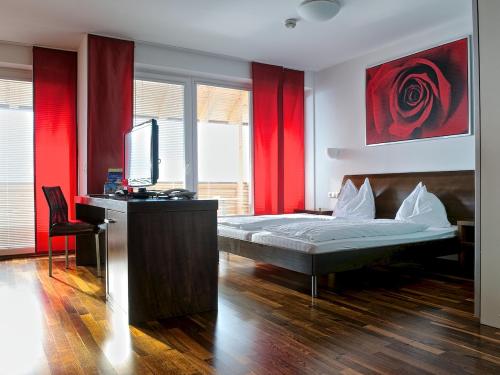 Standard Suite:
from € 159, - for 2 persons / day
Sonnberg Suite (Suite with Two Bedrooms)
from € 179, - for 2 persons / day
Complete the request form and make sure you get the best price.
Children's rates
(per child / day incl. Breakfast)
0-2 years free of charge
3-5 years € 20, -
6-10 years € 30, -
11-14 years € 45, -
from 15 years € 50, -
Pet
only on request: € 15, - per pet / day without food